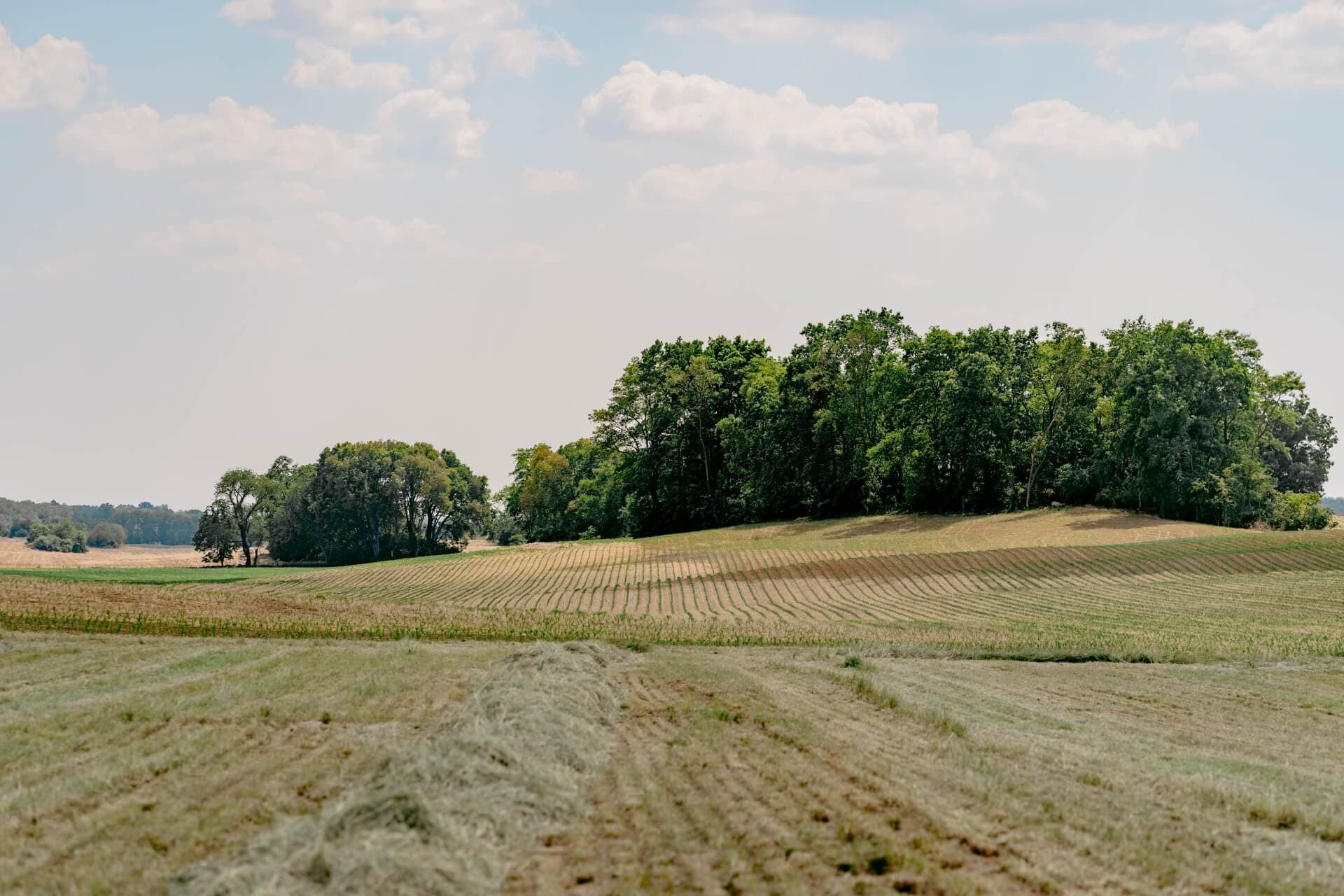 SELLING & BUYING
Let us do the work.
Compassionate Care from A to Z
Your right hand man for selling and buying...
Careful consideration of what's yours
Providing a better way
Selling
For those interested in selling property with Hurley Real Estate and Auctions.
Buying
For those interested in buying property with Hurley Real Estate and Auctions.
Going the extra mile
We are the leader in the auction industry because we don't stop at the sale.
Consulting on selling your property
If you are not sure how to maximize the value of your assets, we can assist you in exploring your options and deciding what will yield the highest results. For many years we have been trusted as expert advisors. We are regularly called upon by banks, attorneys, trustees, accountants, business owners, executors, real estate professionals and others to help make the difficult decisions they are faced with.
Estate services & management
We recognize the stress and overwhelming feelings that can be associated with major life changes—like a loved one downsizing, moving into assisted living, or passing away. You may face some difficult decisions. When you're not sure where to begin, contact us. We'll take care of the details, so you can concentrate on your family's needs.
Appraisals for establishing value
When going through a major transition—such as a downsizing, divorce, business liquidation, bankruptcy, or settling an estate—you may have to establish the value of your assets. Our certified auctioneers and experienced appraisers can help. All appraisals are done in the strictest confidence and released only to you and/or those you designate.